Thanksgiving Weekend 2015 Holiday Gift Sales and Specials
---
Black Friday Sale Runs Nov. 24th thru Dec. 1st
Don't Miss These Special Deals!
---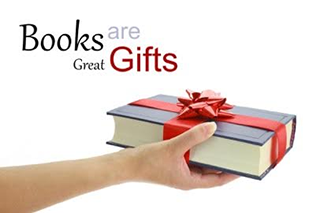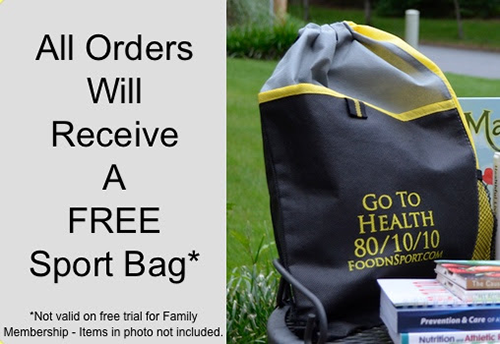 ---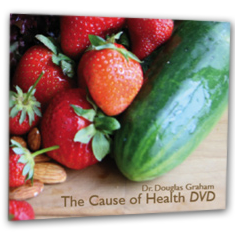 FREE Cause of Health DVD with these Book Combos
This BONUS DVD (a $15 value) will help your efforts in living healthfully in addition to these already reduced prices on these book combos!*
*Offer valid for Get Started Combo or Raw Athlete Combo only
At a rare performance during a health event in Jamaica, Dr. Graham delivers an amazing presentation, bringing you the formula to live the life you know you deserve.
See more information on the Cause of Health DVD
---

Get Started Combo Includes:
---

Raw Athlete's Combo Includes:
---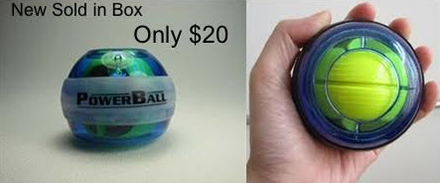 The GyroBall, which is one particular type of powerball, is a piece of exercise equipment in the shape of a small ball that can be used to strengthn muscles in your upper body. Inside the ball is a rotor that spins and thus provides resistance that challenges the mucles. The GyroBall can be used to strengthen and tone the forearms, fingers, arms, and shoulders.
---
Perfect Health Program - Only $75
12 Discs via Mail
+ 2 bonus interviews via download
+ 3 Bonus books via download!!
"Dr. Graham has got this health thing down to a virtual science. You've never read or seen anything like this before. He's tested it, perfected it. Now I got him to spill his beans about all of his health secrets.
In this life-changing program, Dr. Graham will reveal his complete health system, one that works, not only in theory but also in practice.
A system that looks at ALL aspects of health, not just nutrition, and that finds its support in REAL SCIENCE."
– Frederick Patenaude
See more information on The Perfect Health Program
---

Save Over 30% Pay Only $10

Mabel and the Label is a wonderfully poignant story on the labels people can acquire in society. Perfectly written for children and adults to carry this wonderful message in their lives. Printed on quality paper, hard backed, with a sew in binding this edition will surely last.
See more about Mabel and the Label
---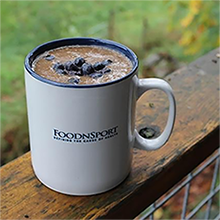 Ceramic Mug $15
This 850ml/28 oz mug is perfect for puddings and soups.
Carb Up In Style!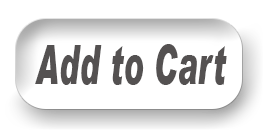 ---
80/10/10 Go To Health T-Shirt - Only $10 (reg. $18)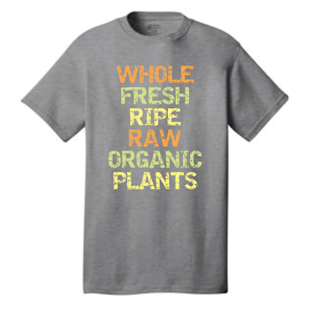 Get Yours Now!
"The first time I wore this shirt out of the house I had the most pleasant experiences in my community. My first stop was at the local YMCA where I am a member. This day was Farmer's Market Day where a vendor has fresh produce for the week. I enjoy supporting this event. The YMCA organizer loved my shirt so much she took my picture. I'm sure I'll be in the next email newsletter.
Then, while on an outing with my son at an educational store a woman struck up a conversation with me. This never happens in my community. I am usually the one engaging others. The back of my shirt drew her to me. She herself is a vegan, had read 80/10/10, and was raising her child in a more natural manner. We had a lovely chat, I discovered a local, natural themed home-school venture, and it was all because of my shirt!"
– Karen OfficeGirl
---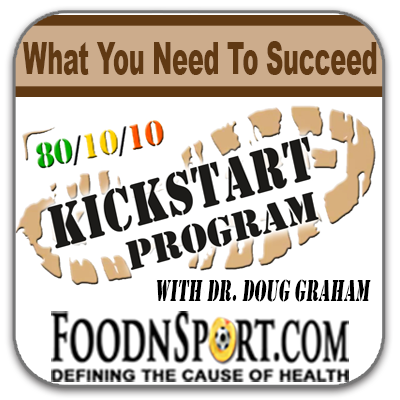 Kickstart Your 80/10/10 and We'll send a free non-mint book with your order
We'll send you the ultimate reference guide for a low fat, high carbohydrate, plant based diet - The 80/10/10 Diet!
Plus, you'll get the online Kickstart implementation course with 2 hours a month of direct access to Dr. Graham via webinar sessions
Order Today for $147 Save $50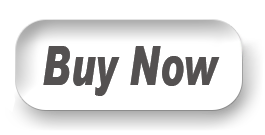 ---