6 Facets of Fitness: KEY Talk live online event
by Dr. Graham
Published: Sat, 22 Aug 2015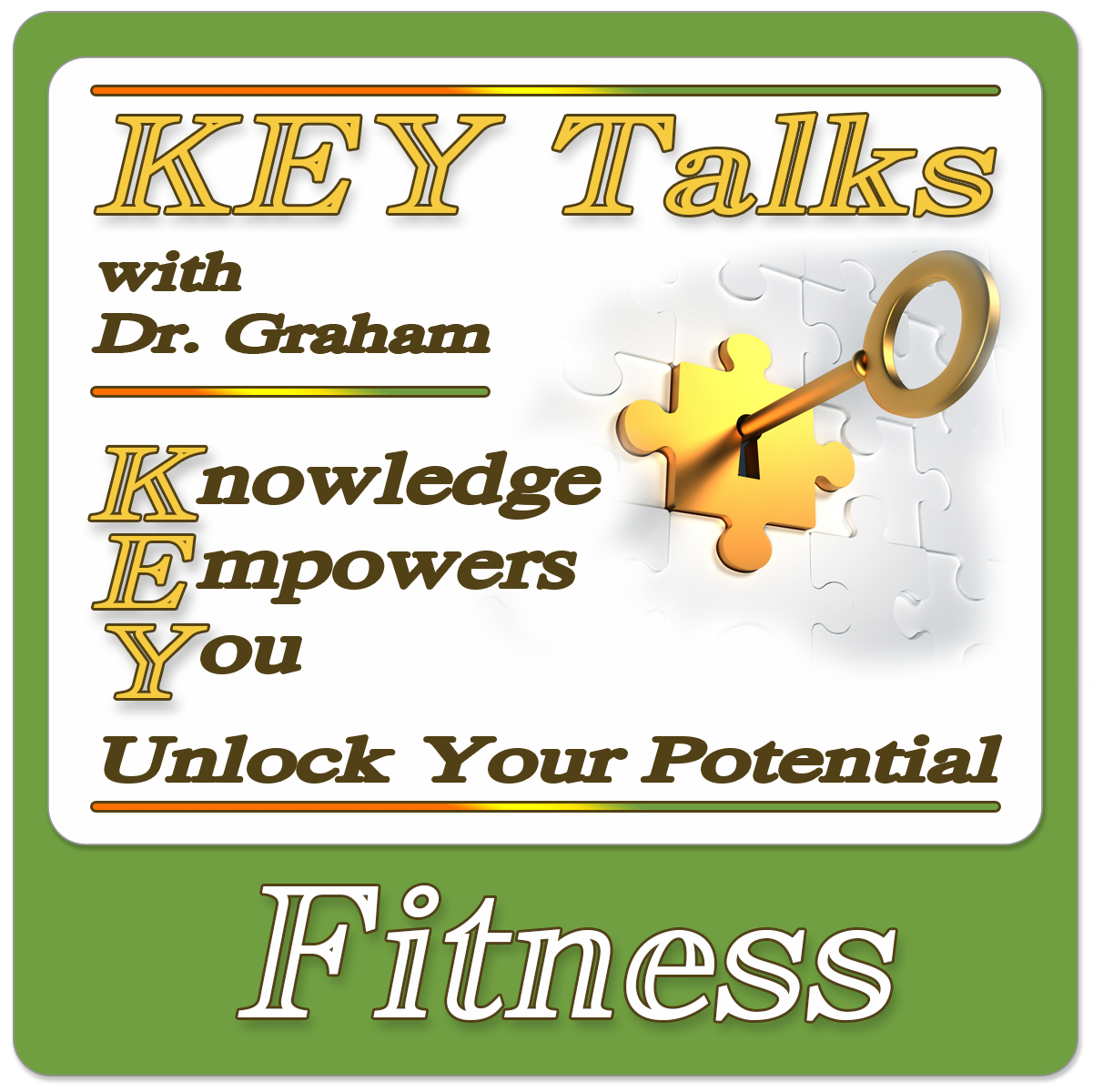 Discover the 6 Facets of Fitness and unlock your athletic performance potential!

Dr. Graham brings over 30 years experience to help you succeed

Learn how to harness the 6 Facets of Fitness to acheive your personal fitness goals
This is a live lecture event via webinar
with Dr. Graham
Join Dr. Graham for his live presentation followed by Q & A, and get your questions answered. Watch the replay anytime.
Date:
Sat Aug 29, 2015
Time:
3pm EST (GMT -4)
Length:
60 minutes + Q & A
Includes:
Lecture + Q & A
Replay:
Available if registered
Location:
Online Webinar
(No Travel Needed)
Price:
$19.00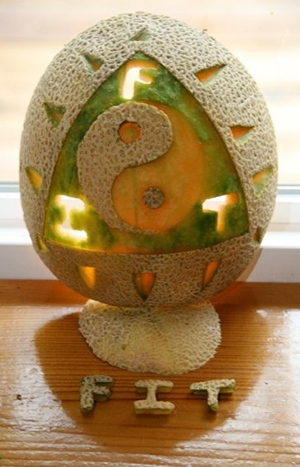 A Sampling of Topics Include:
Identifying the Triangle of Fitness
Fitness Applied to Sport
How to Train for Your Sport
How to Develop Balanced Fitness
Overload and The Training Effect
What Are the "Ilities & What Do They Mean To You
Experience A Boost in Energy - Naturally
This 60 minute presentation will get you on the road to acheiving & surpassing your personal fitness goals.
Dr. Graham will take time to answer your questions as well after the presentation.
Just $19 to attend and watch again and again at your leisure.
Get the key to the puzzle of fitness!