Deadlift Video Review Now Available!
by Dr. Graham
Published: Fri, 13 Mar 2015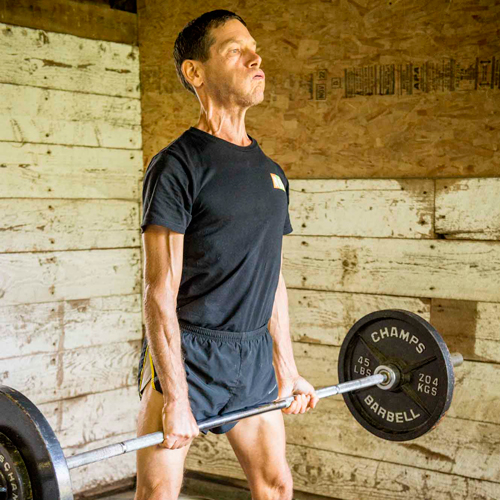 INTRODUCTORY SPECIAL
Dr. Graham will look at your video of 3-5 deadlift reps and give you tips and suggestions on how to improve your deadlifting technique for the introductory price of $100 (one hundred US dollars).*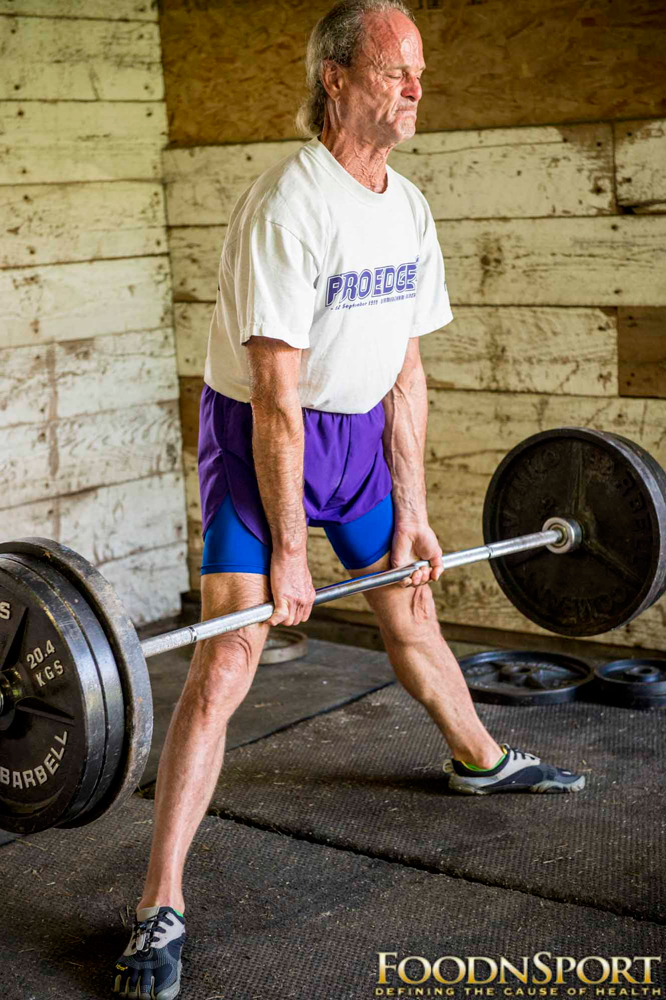 Dr. Graham deadlifting 315 pounds
at Health & Fitness Week
Now you can benefit from Dr. Graham's knowledge and experience in order to amp up your deadlifting performance! No travel required!
First Video Review
Only $100*
Sign Up Now
"Improving your form will increase the weight you pull while decreasing your risk of injury." - Dr. Graham
Dr. Douglas Graham, author of Nutrition and Athletic Performance, Grain Damage, The Prevention and Care of Athletic Injuries, The 80/10/10 Diet, and more is a lifetime athlete and has been a raw fooder since 1978. He is an advisor to world-class athletes and trainers from around the globe. He has worked professionally with top performers from almost every sport and every field of entertainment, helping them reach and maintain peak levels of performance, including such notables as tennis legend Martina Navratilova, NBA pro basketball player Ronnie Grandison, track Olympic sprinter Doug Dickinson, pro women's soccer player Callie Withers, championship bodybuilder Kenneth G. Williams, Chicken Soup for the Soul coauthor Mark Victor Hansen, and actress Demi Moore.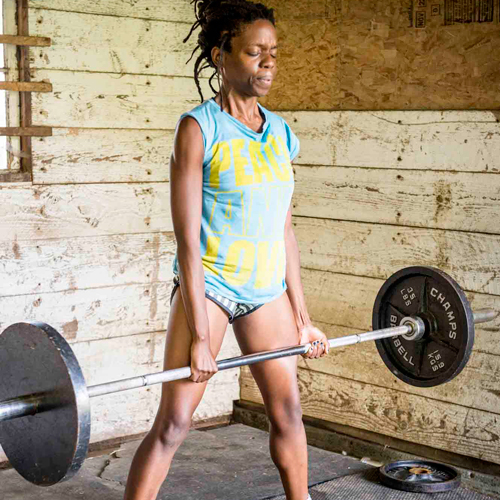 Health & Fitness Week
Dr. Graham has been powerlifting for many years now. His first powerlifting competition was last year. The powerlifter competes in three disciplines: squat, bench, and deadlift. Competitors must follow the rules exactly, or the lift is nullified. Three judges watch every aspect of each lift, telling the lifter when to start and signifying to the lifter when the lift is suitably completed. In order to qualify for national championships, he needed a total of 302.5Kg. He finished the day with a 310 total, and qualified.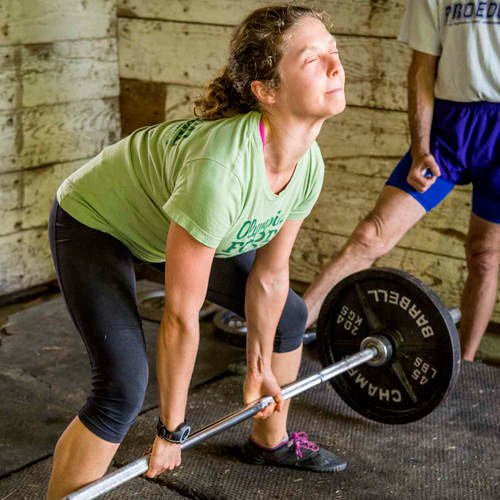 Deadlifting more than her weight
at Health & Fitness Week
First Video Review Only $100*
Sign Up Now
*
Introductory price of $100 for the first review. Additional reviews would be $150 per review or a set of 3 reviews for $300. One email from Dr. Graham per review.
See the additional resources below for more ways to get tips, advice, and training with Dr. Graham and more.
Additional Resources
Articles:
Retreats:
| | |
| --- | --- |
| Amp Up Your Fitness | Practical Skills To Thrive |
---
Self-Study Materials:
Raw Athlete's
3 Book Combo


The 80/10/10 Family
Membership


80/10/10 Bootcamp
How To Live 80/10/10