The Difference Between 20 and 60 is Experience
by Dr. Graham
Published: Fri, 05 Feb 2016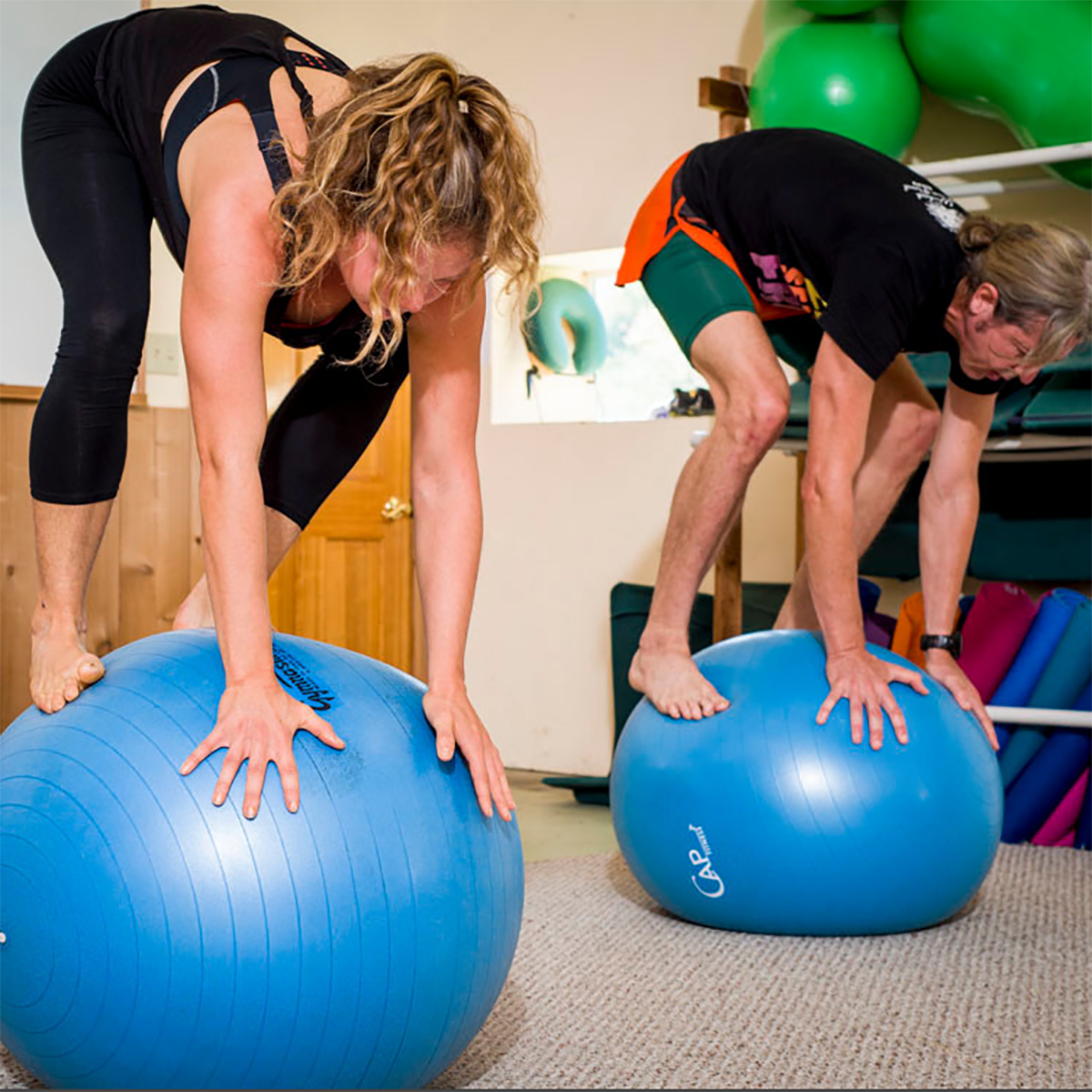 If asked those questions then and now, my responses would be completely different.
What changed? I did.
At 20, I knew a lot about fitness, having enjoyed athletics from my earliest memories. I went through college as a physical education major, and learned lots. I was bursting with talent, information, and already had accumulated 8 years of teaching fitness and sports at summer jobs, as well as coaching sports through the school year. People asked me questions, and I answered with confidence. "Is running hard on your knees?" "What's the best exercise?" "What should I eat when preparing for a marathon?" "How important is it to lift weights?" "How would you define fitness?" "How do we measure fitness?" "Can vegans be athletes too?" If asked those questions then and now, my responses would be completely different. What changed? I did.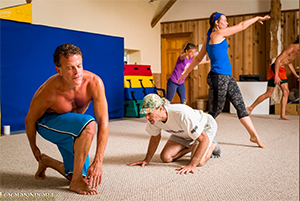 Health and Fitness Week
Though I thought I knew what I was doing forty years ago, and admittedly my knowledge and coaching abilities were fairly good, what I sorely lacked was experience. Practically every situation I faced was a new one, often including challenges I had never been prepared for while in school. Looking back, I realize that I was teaching by the seat of my pants.
Now it's more than forty years later. I am a more compassionate person, and I have grown in many ways. I still expect athletes to give all they've got, knowing that total commitment is necessary if you hope to get maximal performances. Over the years, I've mellowed, but I've learned much more in the real world than I ever could have in the fishbowl of the classroom. I'm not making things up as I go along these days. I teach based upon what I know works, and I know it works from experience, not just from theory. Recently I watched a video of a medical doctor who is 100 years old. He worked as a cardiac surgeon, and is still quite fit and healthy today. He said, essentially, "I eat my fruits and vegetables, and make myself healthy and heart attack proof."
When you listen to whoever is currently teaching you, ask yourself whether they are leading with sheer enthusiasm, or do they draw from the benefit of education and experience as well.
Additional Resources
Articles, Blogs, and Vlogs:
Retreats:
| | |
| --- | --- |
| Amp Up Your Fitness | Practical Skills To Thrive |
---
Self-Study Materials:
Raw Athlete's
3 Book Combo


The 80/10/10 Family
Membership


80/10/10 Bootcamp
How To Live 80/10/10