Fasting: Exactly the Way YOU Want It!
by Dr. Douglas Graham
Published: Sat, 12 Nov 2016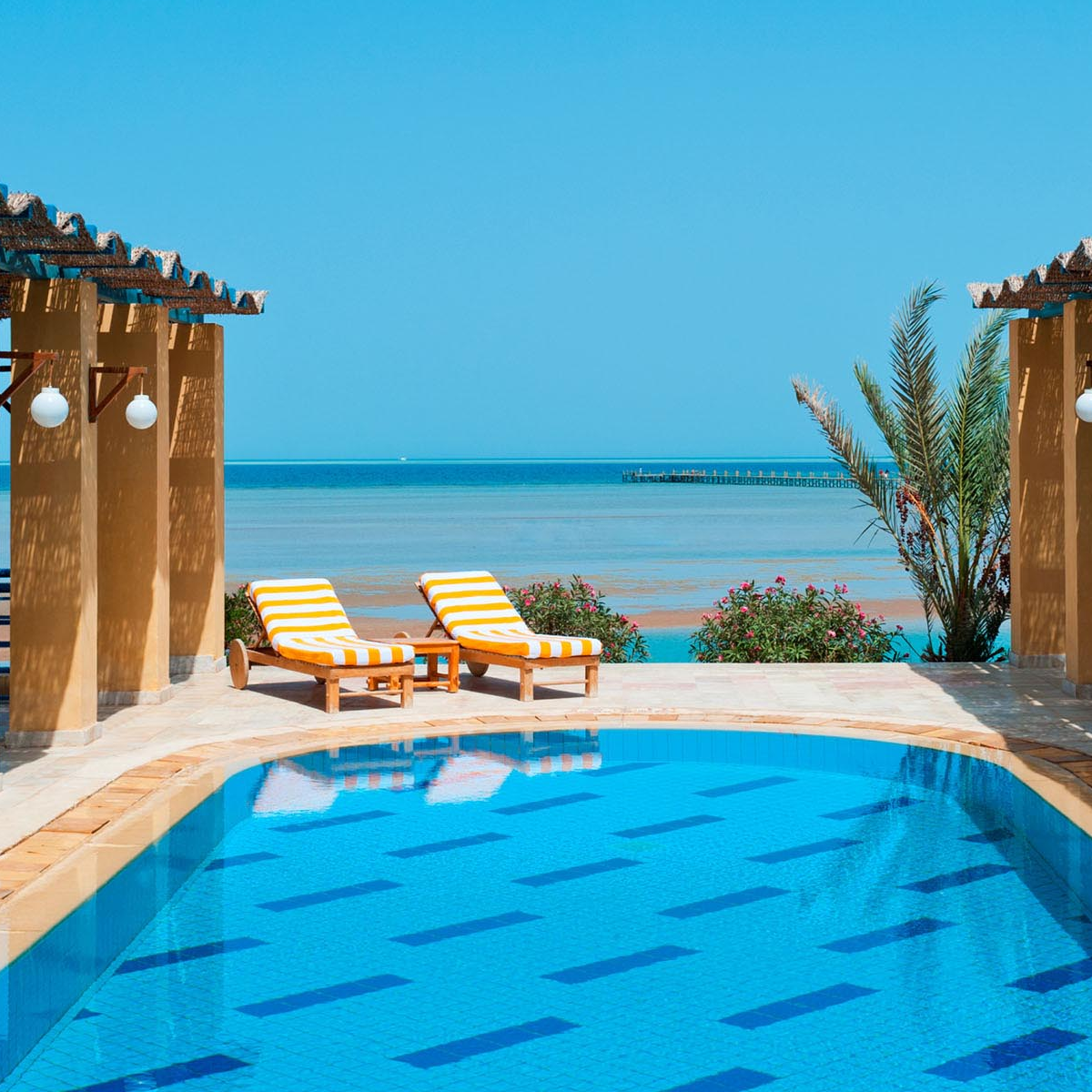 Over the past thirty years, I've trained hundreds of people to bring various aspects of healthful living to the general public. Many have become notable leaders in the raw movement. One, Nadder Montassir, has quietly and competently led more than a dozen retreats over the past five years focused strictly on helping people to regain their health through hygienic supervised fasting.
Nadder attended my fasting program as an intern, where he impressed me with his thoroughness when it came to learning. We had many long conversations about conducting professionally supervised fasts in his home country of Egypt, through which it became obvious that he holds a strong desire to help people.
After his internship, Nadder made it clear that he intended to visit other fasting retreats and take the best ideas from each of them, and also to fast personally, both of which he has done. He put together a team of people including a medical doctor and several highly motivated assistants, and is now offering four supervised fasts per year in a luxurious setting along the Red Sea coast in Egypt.
The first retreats were offered only to Egyptian residents. He has continued to refine and improve the program, and I am happy to announce that Nadder is ready to open his program to health seekers from around the world.
If you are looking to improve your health by undergoing a short to medium-length supervised fast, I encourage you to attend one of Nadder's Redeem Health fasting retreats. www.redeemhealth.com
The next program starts on December first, and offers a 9-day, 15-day, or a 21-day option.
You can expect comfortable warm weather and sunny skies at this time of year, and flying into Hurghada International Airport has never been easier.
A private shuttle bus will be waiting for you at the airport.
The daily schedule includes medical monitoring, several educational presentations per day, yoga, plus plenty of social and relaxation time.
Fasting in Egypt with Nadder Montassir has my full support, and I urge you to check it out.
Typical Questions:
Q:
What if I have more questions?
A:
Redeem Health FAQ
Q:
Is Nadder's program exactly like the ones you've run in Florida, Washington, and Costa Rica?
A:
No, Nadder's program is unique. He has taken the best from many different fasting centers in order to create his own. Nadder respects your preference to keep your fast as pure as possible, and knows how to provide for those needs, but he also knows how to provide for people who need a somewhat more gentle approach to fasting.
Q:
Are there hidden costs in the program, such as weekly blood exams, etc?
A:
No.
Q:
How long would I be expected to fast?
A:
Each fast offers sufficient recovery days. In general, people fast for approximately 2/3 of their retreat, meaning the maximum fast on a 9-day retreat is 6 days, on a 15-day retreat it is 10 days, and on the 21 day retreat, 15 days is the fasting limit. You do not have to fast to the limit.
Q:
Can I book for the 9-day trip and then choose to extend my stay?
A:
Yes.
Q:
Can I have a private room?
A:
Yes, all rooms are private unless otherwise noted. Special accommodations can be made in order to put two or more people into one room. Nadder comments: "I prefer not offering the sharing option. I like the room to be each person's sanctuary, where they are free to rest, watch television, read, etc. I have found that even couples and sibling often get on each other's nerves." I agree with Nadder.
Q:
What is the weather like in December in El Gouna?
A:
Nighttime lows typically drop into the high 50's (15-16 C,) with daytime highs usually in the mid-70's (22-25 C,) extremely comfortable indeed.
Q:
Is the pool heated?
A:
Yes, (for a small fee) but due to the chlorine, we recommend that people swim in the sea, instead, which is usually about 77 (25 C) at that time of year.
Q:
How would you rate the facility and the amenities at this retreat center?
A:
The Sheraton Miramar in El Gouna is a five star resort, located on the Red Sea coast, and offers every modern convenience.
Q:
What is the pricing system?
A:
Costs are based upon the length of your stay. The 9-day fasting retreat is $1800, the 15-day fasting retreat is $2700, and the 21-day fasting retreat is $3600. All prices includes everything other than airfare.
Q:
How do I find out more about this retreat?
A:
Visit Nadder's Redeem Health Website
Sincerely,
Dr. Doug Graham
Additional Resources
Articles:
---
Self-Study Materials:
Fasting Explained Booklet



The Fast Way To Health
(DVD Video)


Healthful Living International Symposium (DVD Set)