811 In The News: : Tallulah Harlech
Published: Sat, 07 Mar 2015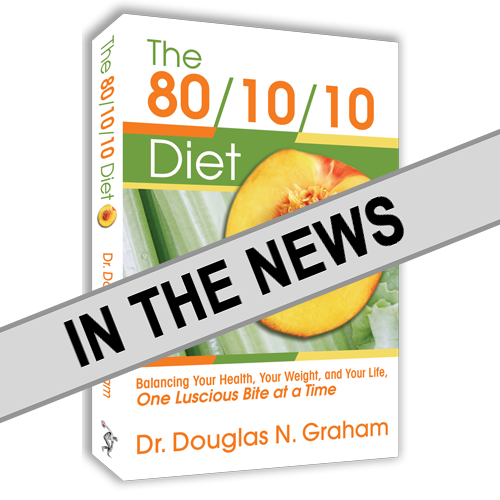 80/10/10 IN THE NEWS
British model Tallulah Harlech
at Jo Malone HQ had a dinner to launch the #JustBecause campaign. Sarah Fitzmaurice from
GRAZIA
magazine reports:
Over dinner Tallulah explained the menu was based on her 80/10/10 diet – a high carbohydrate, low protein, low fat diet that she believes helps to eradicate health problems and fuels your body.
Apparently Tallulah practices a cooked vegan version of 80/10/10 that does not include nuts or oils.
The
GRAZIA
article entitled, "PARTY BEAT: When We Had Dinner With Jo Malone And Tallulah Harlech," by Sarah Fitzmaurice posted January 14, 2015 can be found
here.