On-Demand Webinars & Retreat News
Published: Sun, 17 Jul 2016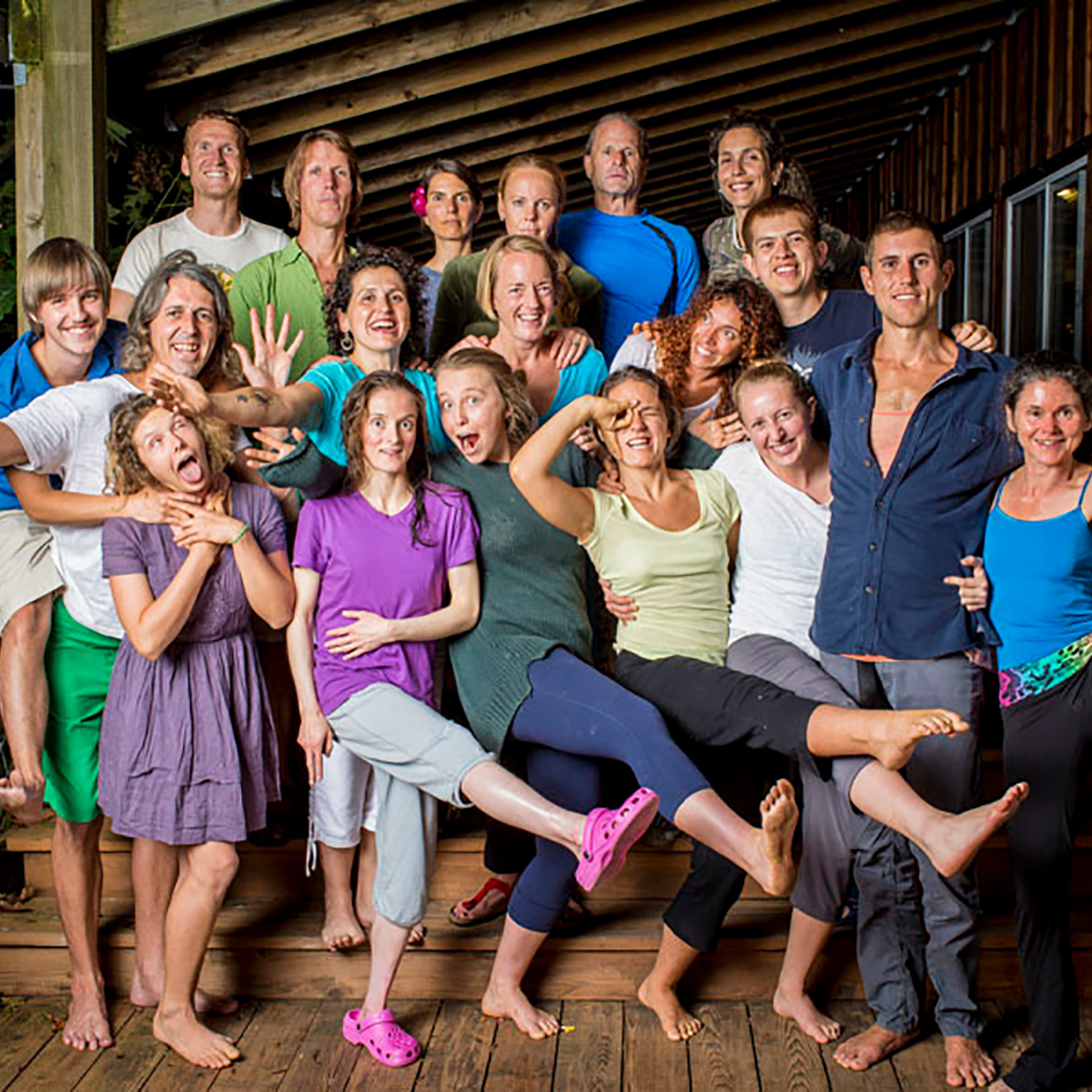 Grab Your Loved Ones

We'd like to tell you about an exciting opportunity, the first and maybe last of its kind.
Every year the FoodnSport Team gathers and creates a home just 90 minutes north of Seattle, Washington.
Dr. D gathers his finest instructors, chefs, and friends at a private lodge nestled at the foot of the Cascade Mountains.
The result of this 7 week extravaganza is nothing short of magical. The knowledge, the barriers broken, the fun, the food.... Oh, it just can't be beaten. I'm told this by so many whom have attended many festivals and many retreats that ours are truly unique.
Attending isn't easy. We know, everyone has duties at home and at work. So this year we have tried to make attending as feasible as we can in the best way that we can.
For the first time ever you can book an entire upstairs room for up to 3 people for the price of one!! Plus, we have single options available!
That's right, you can now bring your mother, brother, sister, lover, or friend for the same rate as just paying for yourself. Yes, we are actually offering three for one! (while rooms last).
Everyone has that person in their life who is curious about the lifestyle. A friend who is curious about how eating raw vegan really does have an effect on mood and energy. A loved one ready to find out how being active and open with others really is freeing and empowering.
Now is the time to register and there is no better place than with us.
Chef Mei van Walleghem, a graduate of our Culinary Programs and a Health Educator, will be leading the kitchen. We've been blessed to have her lovely and capable presence at our retreats for 3 years now, last year serving as Chef Alicia's sous chef. We have no doubt that the kitchen crew will leave nothing to be desired, even by the most discriminating of eaters. You'll dine on 100% Organic Raw 80/10/10 Cuisine and by the end of the week you'll be amazed at how fulfilled you feel and that nothing was left desired!
We are offering seven different focused retreats this year. Each full week is at the same price so you need not pick by what you can afford but by what interests you most for the benefit of your life.
This is your life. You get one. What is our time and money for if not for furthering our experiences? Take a look at what we offer and come stay with us in Sedro Woolley. Get in touch with a side of yourself you may not have known was in there or haven't seen awhile.
We have webinars on-demand for you to explore and learnwhat our retreat are all about. We also offer teaching presentations from Dr. Graham with information that is not to be missed!
Take a moment or two to look at all our offerings. We are extremely excited to offer a new retreat this year with Professor Rozalind Graham.
Every retreat is great for everyone. We welcome beginners and seasoned raw vegans, you'll not have any judgements from us. Our goal is to support by example and kindness.
We look forward to meeting you!
The FoodnSport Team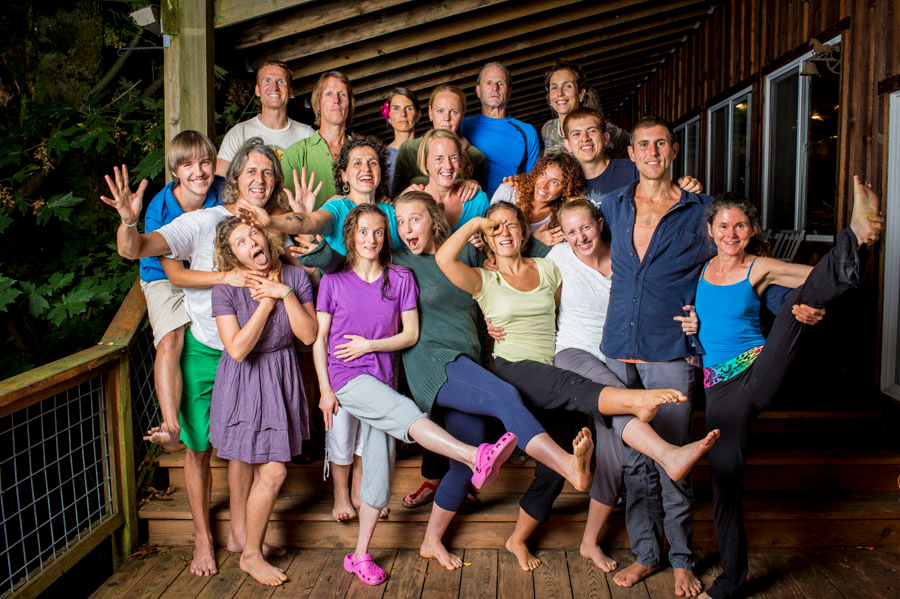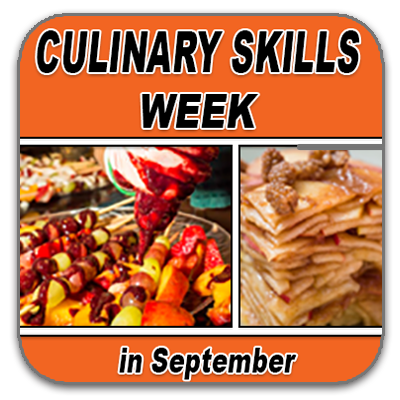 80/10/10 Culinary Skills is more than just making food!
Simply Delicious Culinary Skills Week
September 2nd - September 10th
Who wants to be FitX?
FitX Week September 17th - September 24th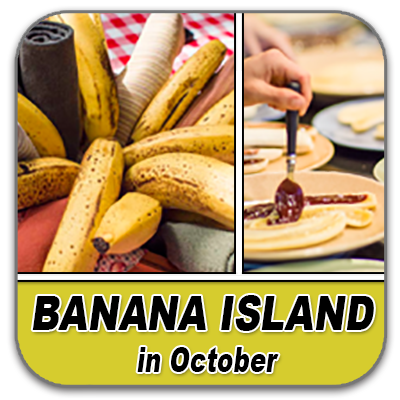 The Original Banana Island!!
Banana Island Escape October 8th - October 15th
Book one of our Private Rooms with private bathroom before July 31st for just $3000.00 USD

The fee includes all organic meals, all retreat activities, and lodging for 7 days!


For up to 3 people in a queen bed and a single bed.
That means you could pay as little as $1000. per person at an amazing raw, vegan, healthy lifestyle retreat at our mountain lodge.
View Full Calendar - Rooms - Rates At A Glance
Click Here.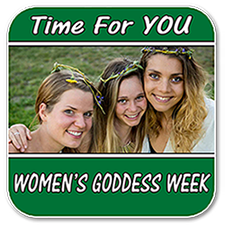 Women's Goddess Week
This retreat focuses on the unique demands and coping skills a women needs in her life. There will be health lectures, fitness classes and education, mental and emotional exercises, plus the ever intangible peace that comes when women relax and bond. All ages and fitness levels welcome, as with all our retreats.
Find Out More - Click Here

See Past Retreat Happenings
Women's Goddess Week September 24th - October 1st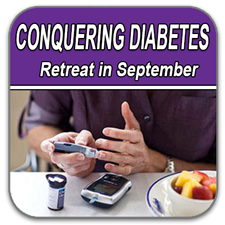 The Sweet Solution to Conquering Diabetes and Blood Sugar Disorders
This workshop was so successful last year. To Dr. Graham success is measured in results. The attendents all did so pheonomonally well, reducing medication, improving their carb to insulin ratios leaps and bounds, and so full of energy and joy that Dr. Graham insisted he just MUST do it again for MORE People.
You or a loved one can find better balance and health with The 80/10/10 Principles.
New Workshop with Rozalind!
We are lucky to have the queen of emotional intelligence on our team. She is well respected in the community and she is teaching a workshop this year in Sedro.
If you are a professional life coach, if you suffer from disordered eating tendencies, or if you have a loved one that does, this retreat is for you.
See Our Informational Page Here
Watch this 35 minute webinar with Mrs. Rozalind Graham and she will explain her Path To Healing Plan and Address Your Concerns about what and how we serve meals during the week. Watch Now
Workshop is October 1st - October 8th

Stay for Banana Island Escape for Extended Healing!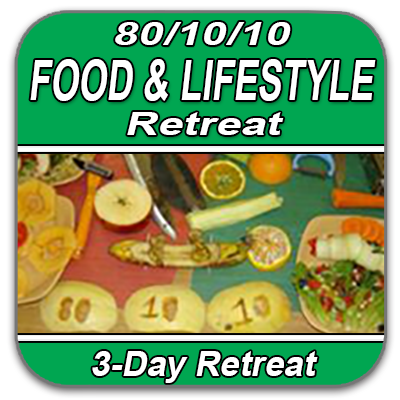 Almost Full Only 3 spots left!! Don't Delay
See Retreat Room Chart
For Availability Options - Click Here
We created a 30 minute Information On-Demand Webinar for you on the Retreat and FAQs Watch Now
Starting at $650
3 Day Food & Life Retreat August 30th - September 2nd

Availability is Open for the 80/10/10 Culinary Skills Week September 2nd -September 10th