Raising Raw Kids Live Online Event
by Dr. Graham
Published: Tues, 23 Jun 201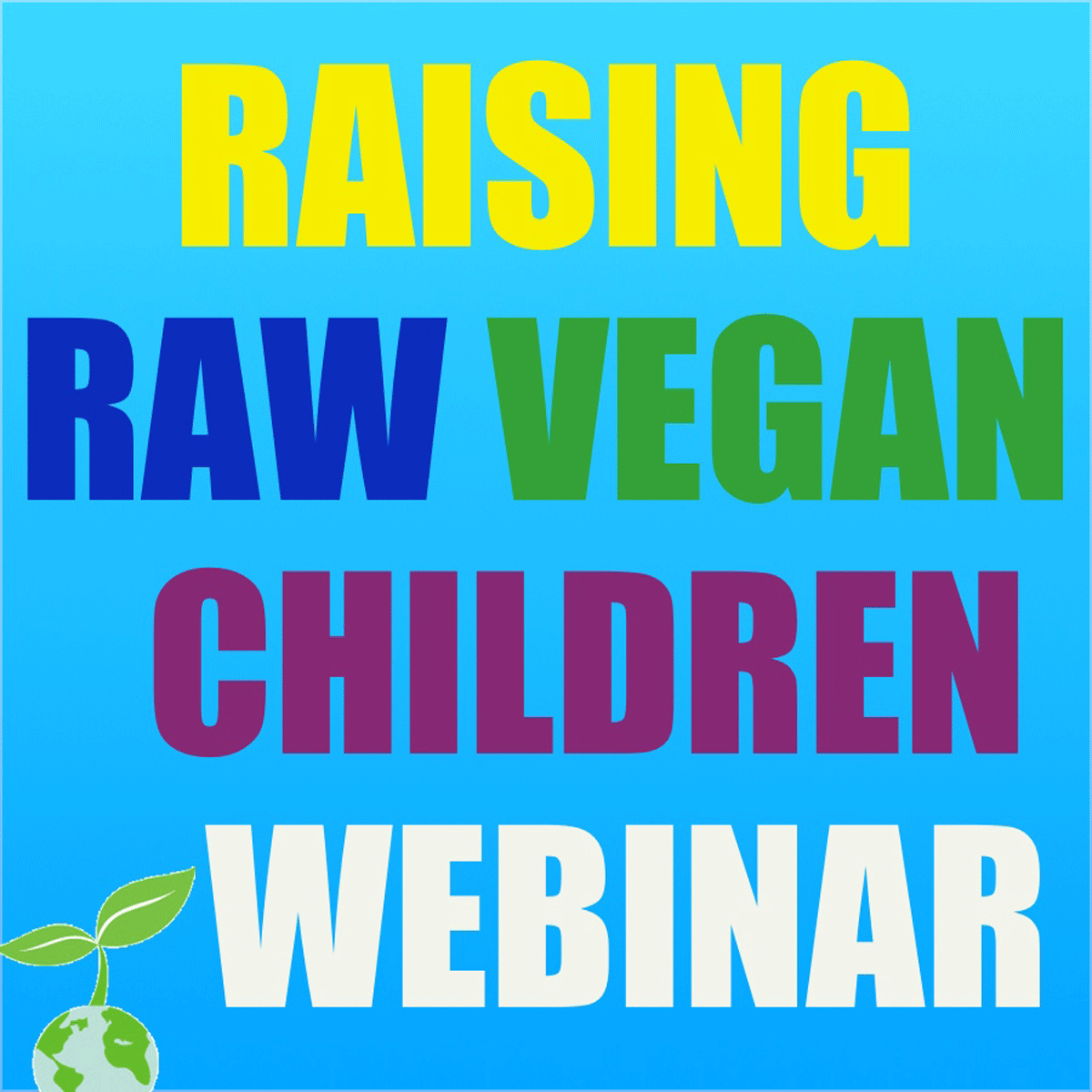 Have you wondered how to apply 80/10/10 to your children?

Do you struggle with understanding what is best in regards to a raw vegan diet for children?

From pregnancy to puberty Dr. Graham has you covered.
For the first time ever we hosted a live lecture event via webinar
on June 27, 2015 with extended Q & A July 13.
You can still watch the replay of both webinars.
Watch Dr. Graham and host, Kevin Cosmo of High Energy Parenting
anytime with the replay!
Watch Replays:
Anytime
Length:
120+ minutes
Includes:
Lecture + Q & A
Replay:
Available if registered
Location:
Online
(No Travel Needed)
Price:
$19.00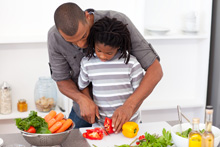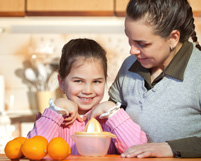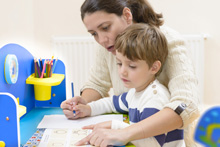 A Sampling of Topics Include:
You Can't Make Kids Eat Anything
The People Not Thinking About Nutrition Need To Be Concerned, Not You.
Kids will be their own kid. We can set the example.
Avoid Micro Management
Kids Vary In Developmental Change Timeline (Vegan Children)
The Transition of 50% to 10% of Calories From Fat
Care of Teeth
There Is No Children's Menu Outside of Breastmilk. Mammals Wean Onto Adult Menu
It Will Be Challenging for Parents Not Setting The Example, But Looking For The Results
Prenatal Care
Socializing
Raw kids like their food, and friends want the raw fruit
When did taking care of yourself become worthy of shame?
Mindful recipe re-creation
Need For Rules, Boundaries, and Repetition
Register to watch replays anytime!