Raw Emotions: KEY Talk live online event
by Dr. D. Graham & Prof R. Graham
Published: Thu, 03 Mar 2016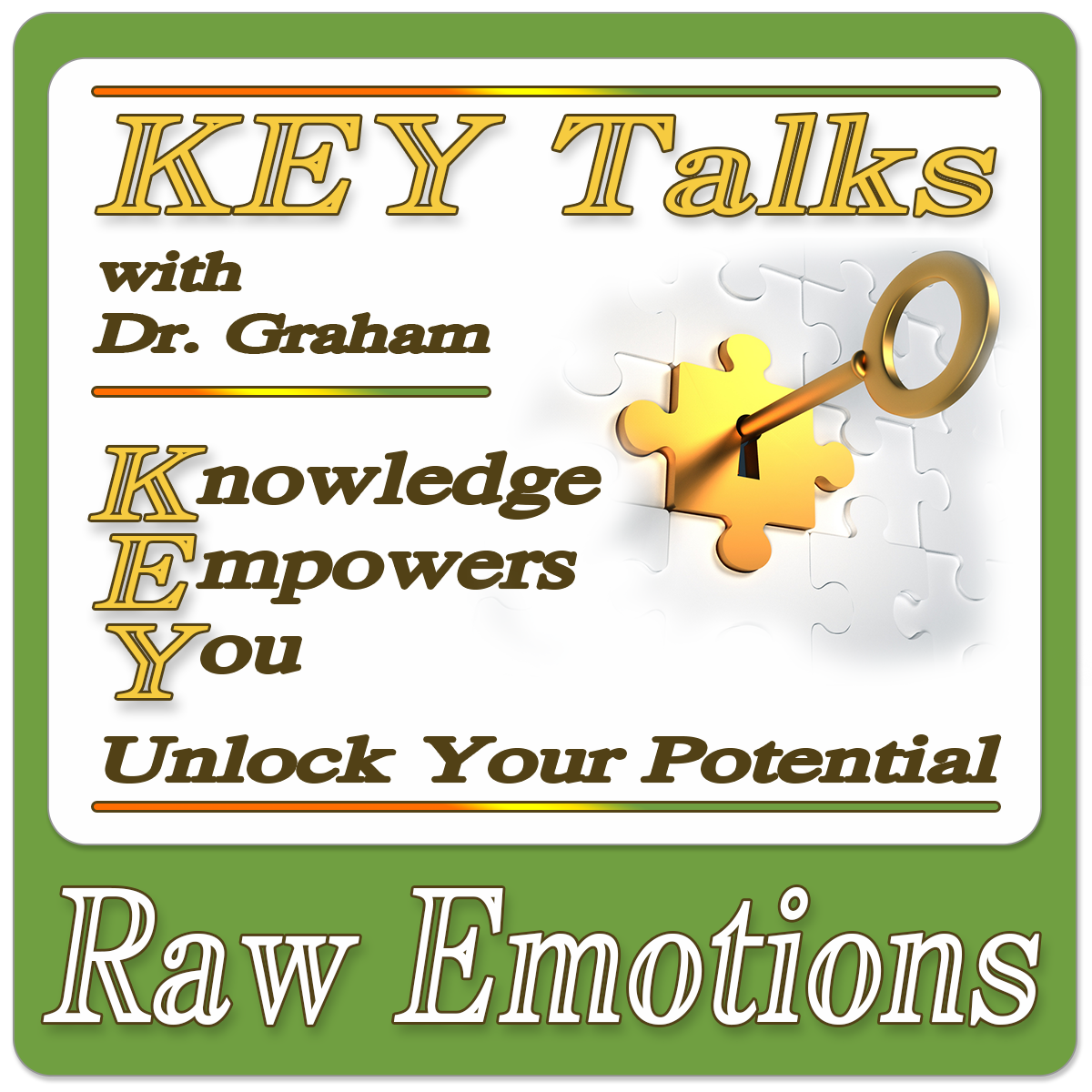 Discover how your emotions can serve you, how they are affected by diet, and unlock your full potential!

Dr. Douglas Graham and Professor Rozalind Graham bring over 60 years of experience between the two of them to help you succeed.
This is a live lecture event via webinar
with both Dr. Graham and Prof. Graham

Missed the Live Presentation? It's never too late to watch the replay!


Join the Grahams for a recording of their live presentation followed by Q & A. Watch the replay anytime.
Date:
Sat Mar 19, 2016
Time:
1pm EST (GMT -4)
Length:
60 minutes + Q & A
Includes:
Lecture + Q & A
Replay:
Available if registered
Location:
Online Webinar
(No Travel Needed)
Price:
$19.00

A Sampling of Topics Include:
Find out why eating a raw vegan diet can influence your emotions as much as it does your physical health.
Discover how your emotions serve you as vital messengers.
Learn ways to overcome your cravings for unhealthy foods and become more peaceful and joyous.
Access the information you need to begin strengthening your personal integrity and congruence.
Understand the amazing opportunity the raw food diet provides for healing the past and ensuring a harmonious future.
There will be time to answer your questions as well after the presentation.
Just $19 to attend and watch again and again at your leisure.
Master Your Emotions!