The Advantages of Homeschooling: KEY Talk live online event : How To Maximize The Efficacy and Joy of Home Learning
by Prof. Rosalind Graham and Kevin Cosmo
Published: Tue, 24 May 2016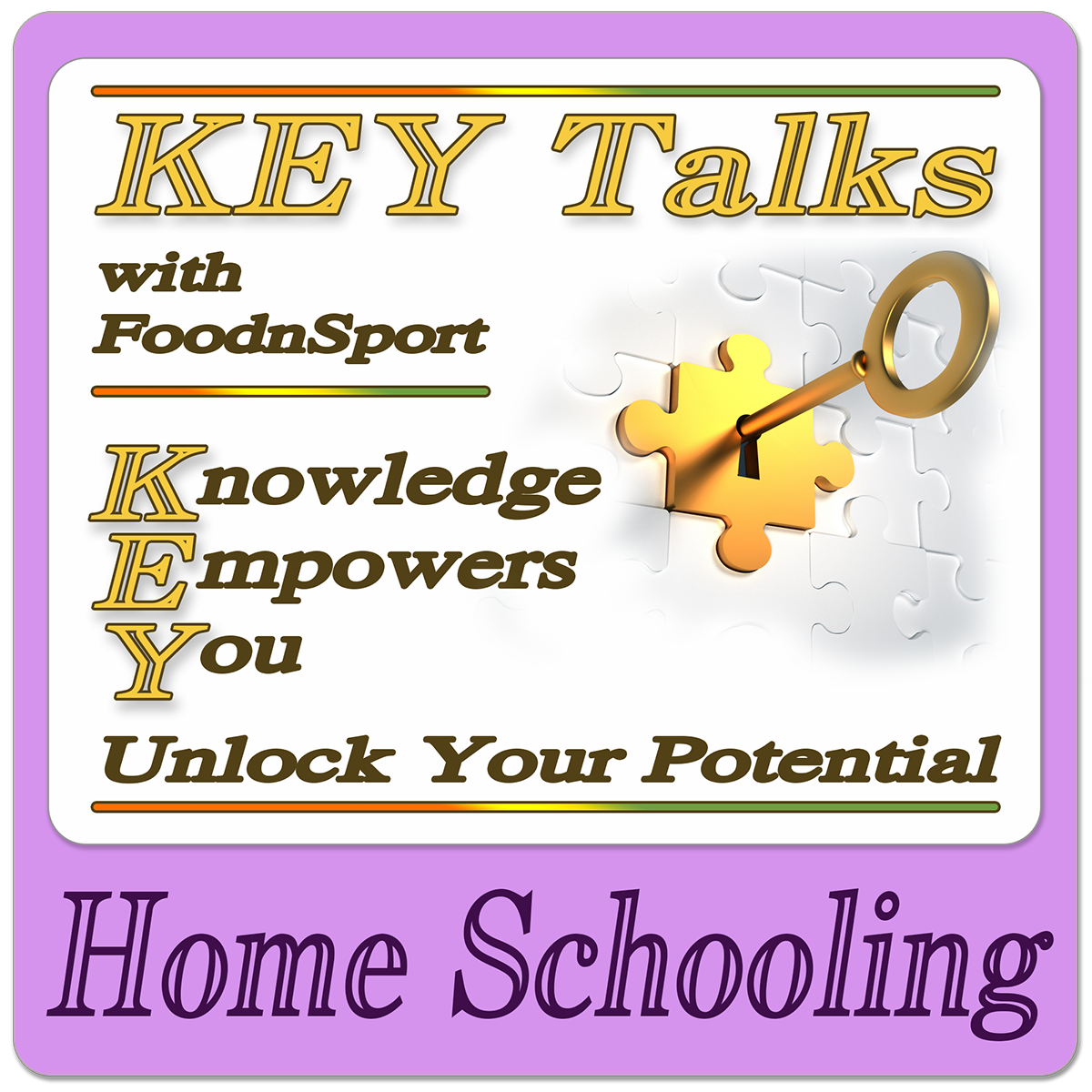 Discover the advantages of home education and unlock you and your children's potential!

Learn how to maximize the efficacy and joy of home learning!
This is a live lecture event via webinar
with Prof. Rosalind Graham and Kevin Cosmo

Don't miss out!


Join Prof. Graham and Kevin Cosmo for their live presentation followed by Q & A, and get your questions answered. Watch the replay anytime.
Date:
Sat May 28, 2016
Time:
1pm EST (GMT -4)
Length:
90 minutes
Includes:
Lecture + Q & A
Replay:
Available if registered
Location:
Online Webinar
(No Travel Needed)
Price:
$19.00

A Sampling of Topics Include:
Why Home Educate? The Benefits
Home Education Essentials
Review of Various Teaching Methods & Styles of Home Education
What About Socialization?
Lack of Diversity?
Am I Qualified To Teach My Kids?
What About State Laws & Tests?
How Do I Craft A Curriculum?
How Can I Ensure My Kids Learn All They Need To Know?
How Do I Get Started?
What Is The Purpose of Education?
Sample Days/Routines/Curriculum
Recommended Reading List
Famous School Drop Outs List
Prof. Graham and Kevin Cosmo will take time to answer your questions as well after the presentation.
Just $19 to attend and watch again and again at your leisure.
Maximize The Efficacy and Joy of Home Learning!