The Starch Myth: KEY Talk live online event
by Dr. Graham
Published: Tue, 19 Apr 2016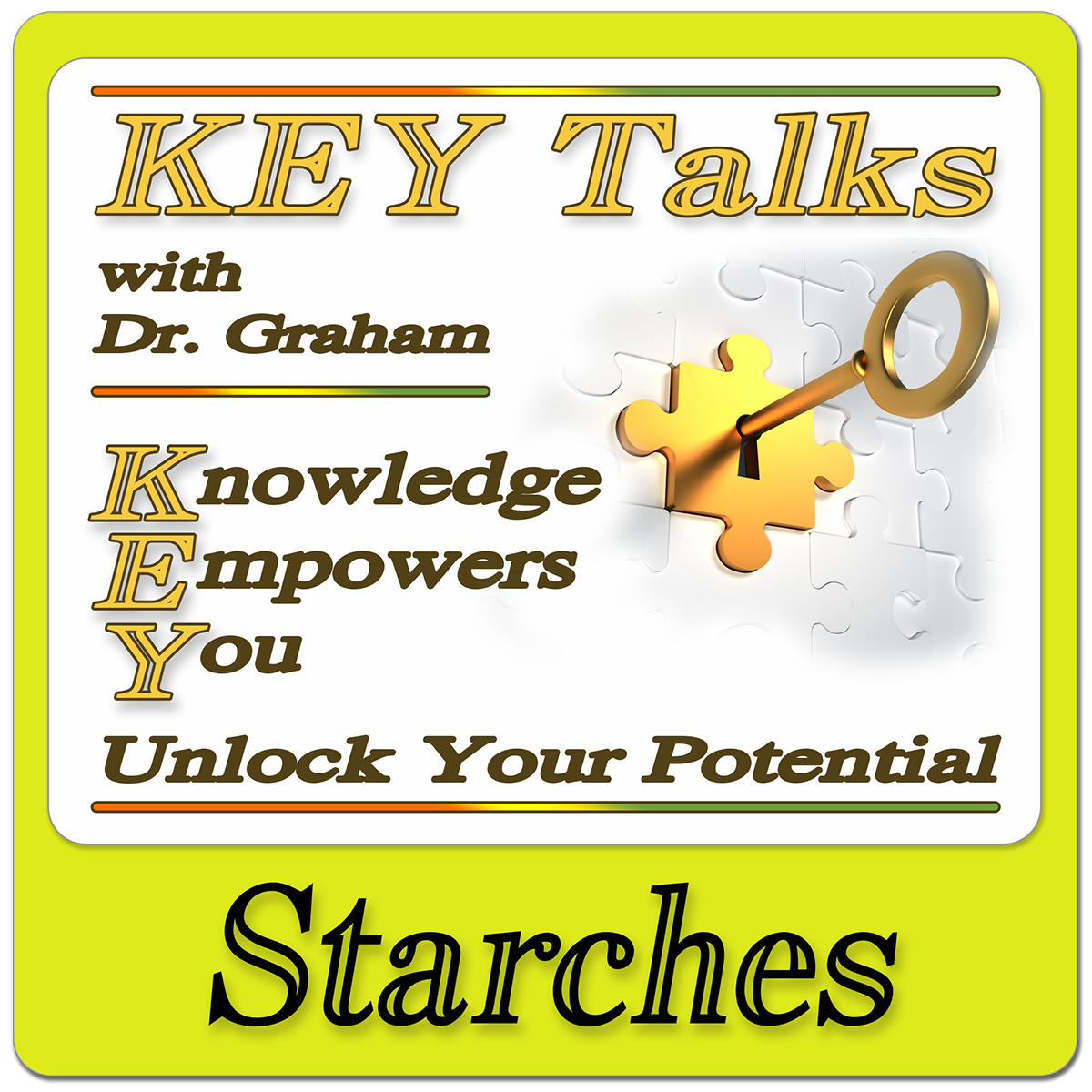 Discover the Starch Myth and unlock your potential!

Dr. Graham brings over 30 years experience to help you succeed
This was a live lecture event via webinar
with Dr. Graham

Missed the Live Presentation? It's never too late to watch the replay!


Join Dr. Graham for his live presentation followed by Q & A, and get your questions answered. Watch the replay anytime.
Date:
Sat May 7, 2016
Time:
1pm EST (GMT -4)
Length:
90 minutes
Includes:
Lecture + Q & A
Replay:
Available if registered
Location:
Online Webinar
(No Travel Needed)
Price:
$19.00

A Sampling of Topics Include:
Are we naturally starch eaters?
Is starch a health food, a staff of life, or a crutch?
Dr. Graham will respond to the 9 most-common pro starch comments, and address health issues associated with starch consumption including cancer, aging, infertility, birth defects, and malnutrition.
Dr. Graham will take time to answer your questions as well after the presentation.
Just $19 to attend and watch again and again at your leisure.
Silence the Starch Cravings with Science!