Running On Fruit...Across The UK! : Fruit-Powered Athletes Are Unstoppable...
Published: Thu, 30 Jul 2015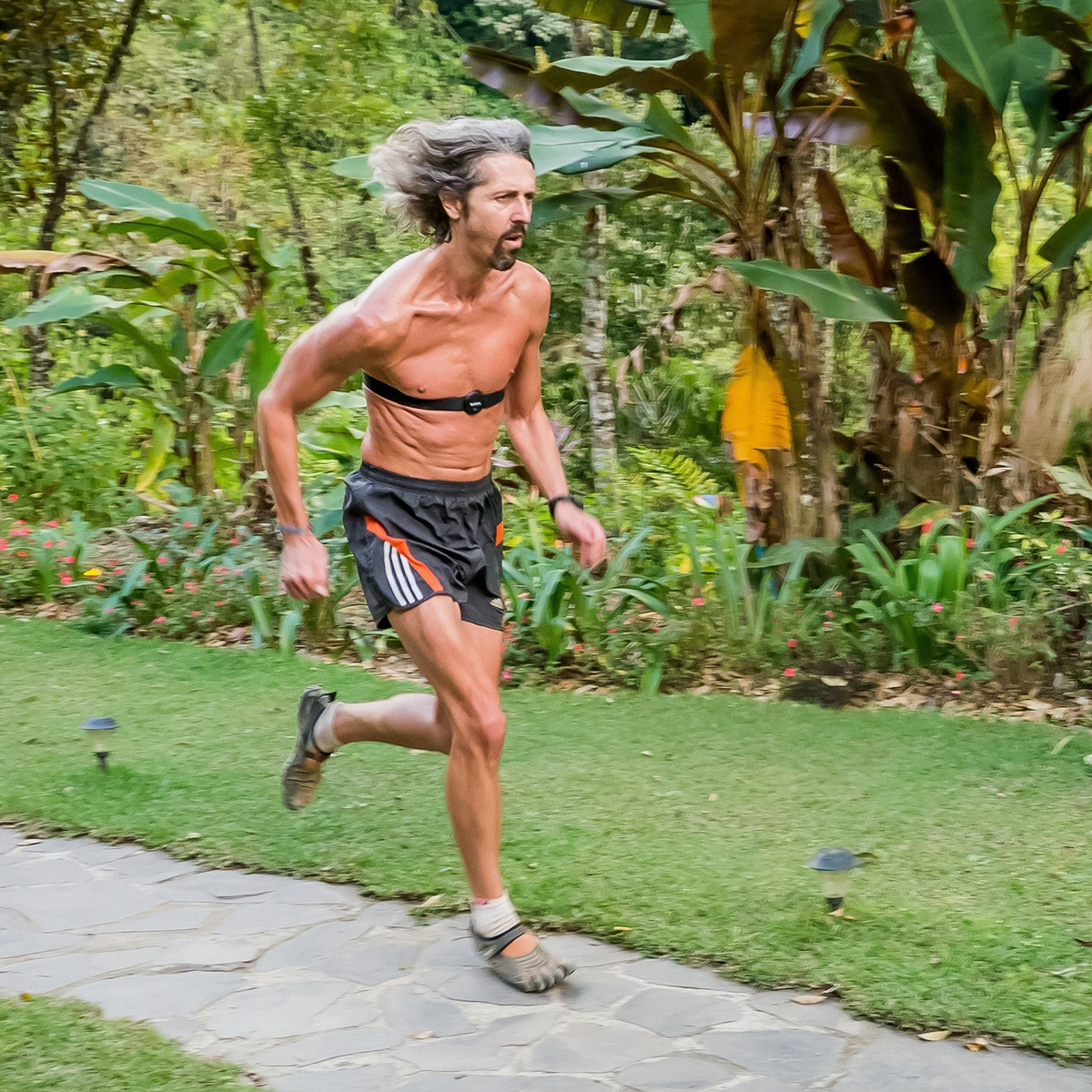 Fruit Takes You Farther - Just Ask Grant Campbell.
Our very own Grant Campbell, Director of Education at FoodnSport, continues his adventures with a trip to the UK this week. Grant will be taking on yet another long distance Ultramarathon, this time across the North of the UK in the 140 mile (225 km) Sea to Sea Ultra Race (http://c2cultra.com).
Grant attributes his ability to recover so quickly to following the principles of the 80/10/10 lifestyle.
Grant has successfully completed more than 50 Ultramarathons, fueling himself entirely on a 100% 80/10/10 raw vegan program. The race begins at 7am on Saturday, August 1st and Grant will be running until the end of the race on Sunday evening.
With barely a few days to rest, Grant will then be heading to the UK Fruitfest with Dr. Graham, where he will be delivering daily running classes and speaking about his journey from scrawny computer programmer to 80/10/10 ultra-athlete. He attributes his ability to recover so quickly from these mentally and physically challenging races to following the principles of the 80/10/10 diet and lifestyle.
Join Grant and Dr. Graham at the UK Fruit Festival - August 5th - 9th.
Grant will be joined at the UK Fruitfest by an amazing array of speakers and guests, including 80/10/10 author and FoodnSport founder - Dr. Douglas Graham.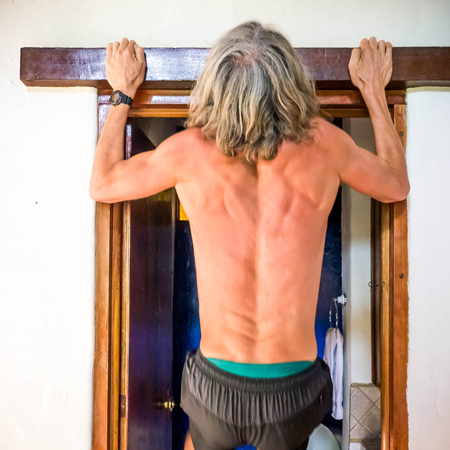 Additional Resources
Articles and Videos:
Retreats:
| | |
| --- | --- |
| Practical Skills To Thrive | Amp Up Your Fitness |
---
Memberships:
| | |
| --- | --- |
| Solidify Your Foundation | Lifestyle To The Next Level |
Self-Study Materials:
Raw Athlete
3 Book Combo



The Cause Of Health
Dr. Graham's Lectures
(10-CD Set)


Raw Health Series 2:
Acquiring Vibrant Health
& Keeping It