Upcoming UK Fruit Fest and Special Offer
by Ronnie Smith
Published: Mon, 21 Mar 2016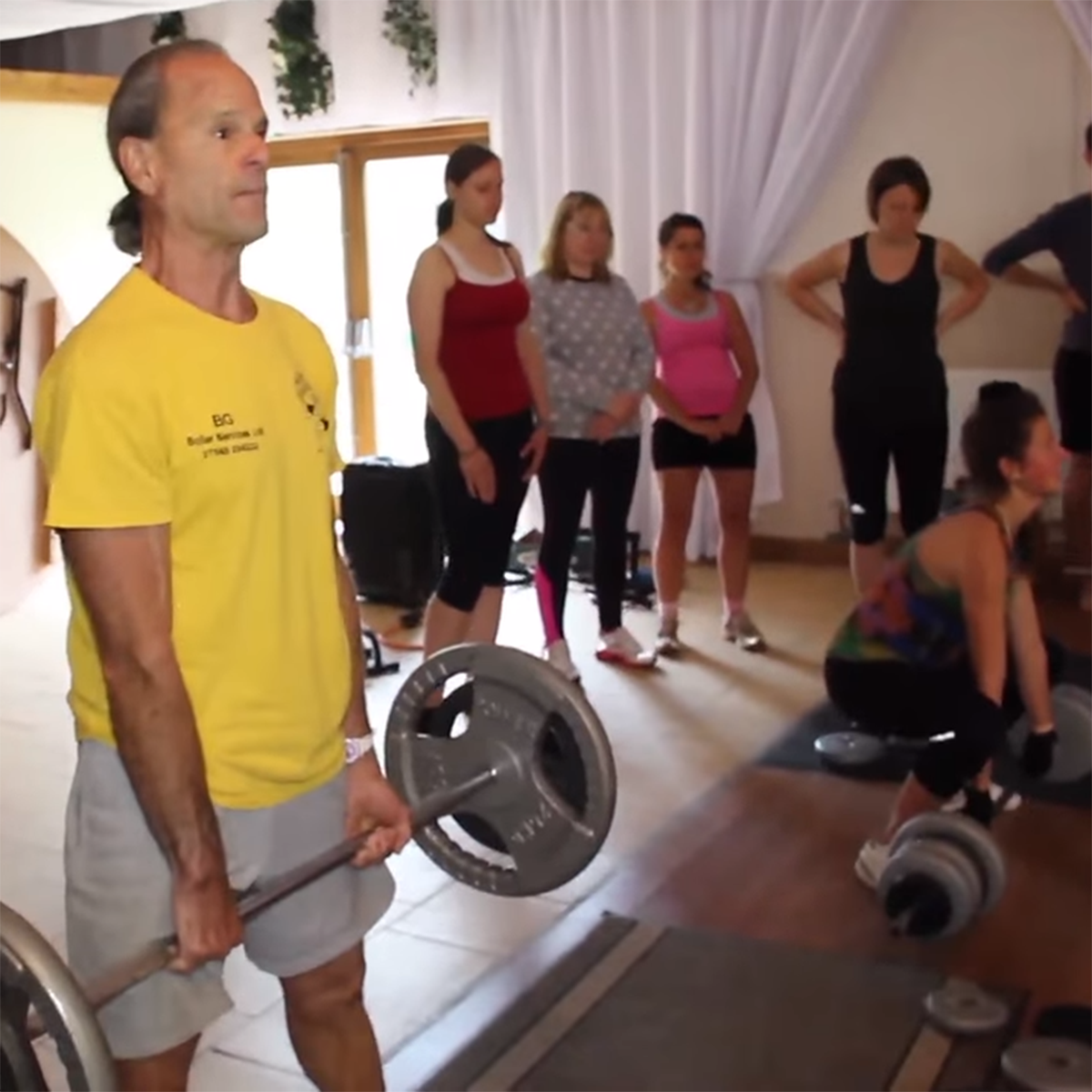 Dr Graham has been involved with UK Fruitfest since its inception. It has been really incredible to watch 80/10/10 spread over the world and influence so many people. One of the most rewarding things has been to see events spring up promoting the lifestyle.
This is a 5 day residential event this year, taking place from the 27th to the 31st of July in Gloucester, UK. The menu is 100% 80/10/10, featuring the finest fruits and vegetables available at one of the best times of year.
Dr Doug Graham and Prof. Rosalind Graham will be providing lectures and classes on each day of the event. Dr Graham will also be providing his fitness classes and some food demos.
For those looking for more than just a taste of 80/10/10 this is a great introduction and immersion into the lifestyle and for some it may be your first chance to experience the education provided by Dr Doug Graham and Prof. Rosalind Graham live and in person.
The event is set up so there is plenty of time for Q and A with each speaker, so make sure you bring your questions and concerns.
The event is about to launch soon and there will be a special one day offer on the launch day.
Additional Resources
Articles:
---
Retreats:
| | |
| --- | --- |
| Amp Up Your Fitness | Empower Your Inner Goddess |
---
Memberships:
| | |
| --- | --- |
| Solidify Your Foundation | Lifestyle To The Next Level |
---
Self-Study Materials:
The 80/10/10
Get Started
Combo


The Cause Of Health
Dr. Graham's Lectures
(10-CD Set)


Raw Health Series 2:
Acquiring Vibrant Health
& Keeping It